Your Email Is Now Confirmed... Awesome!
Get Your Free Guide Right Here:
Click on the button below to download your free guide now.
(You may need to right-click the button and choose "Save Link As" to save your download in some browsers.)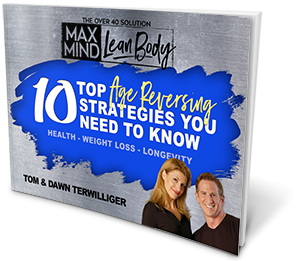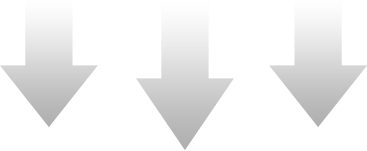 Discover the powerful and proven secrets to finding the balance between the Yin Yang and producing extraordinary anti-aging and rejuvenation results in the body, mind, and spirit.
Coming Soon!
You are now officially on the waiting list for all the details